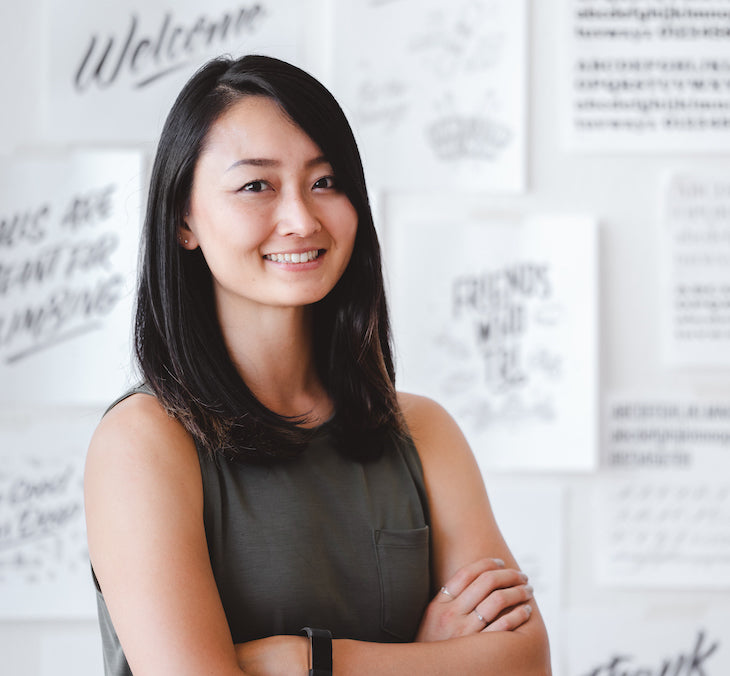 Hi! I'm Chie Tamada.
I'm an illustrator and lettering artist based in Los Angeles.
I specialize in hand lettering, digital illustrations, art licensing, and murals. My work is inspired by my appreciation for simple living and the outdoors.
Get to know Chie
Making playful designs for brands that uplift and celebrate creativity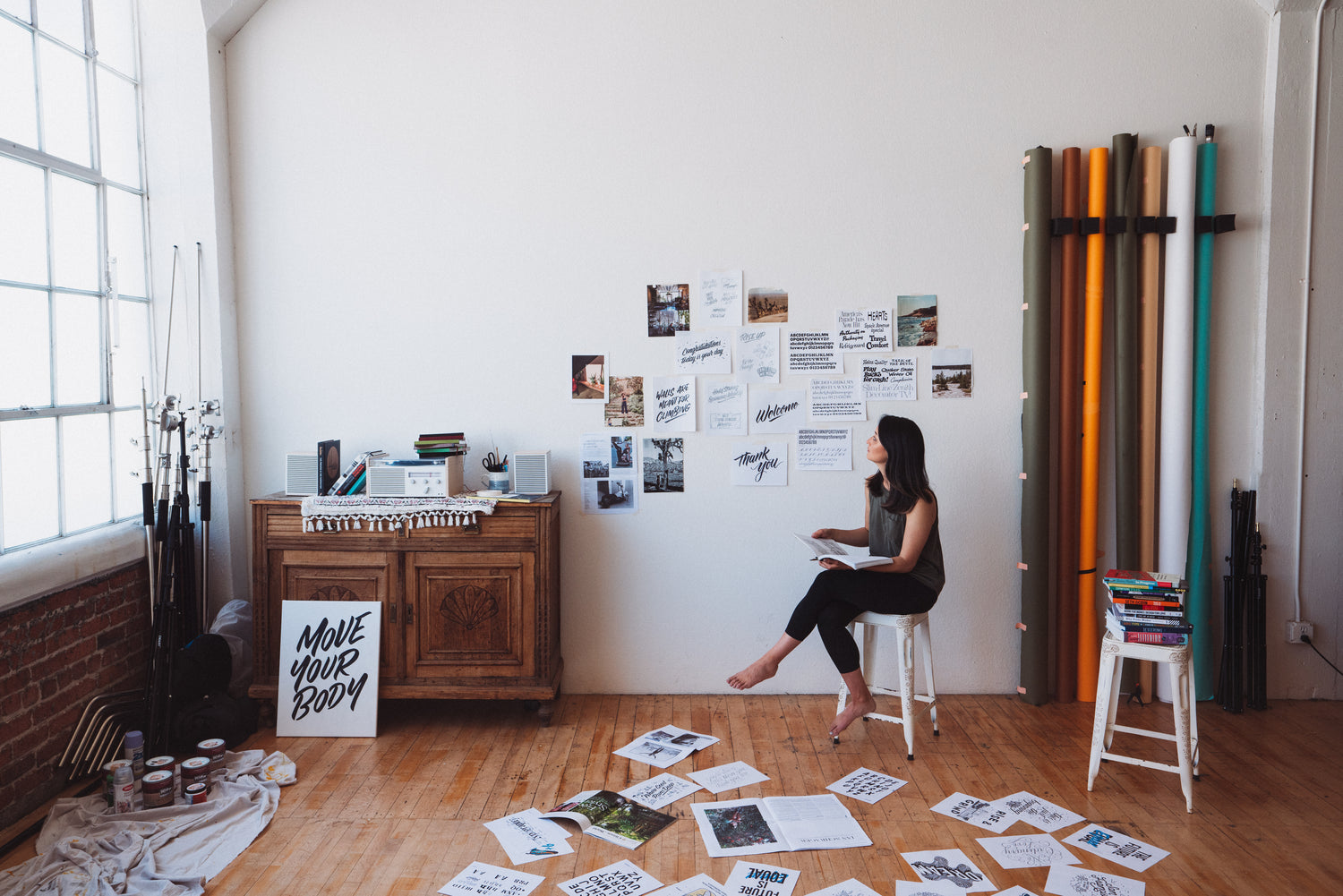 Let's make waves together
I love teaming up with creative brands to make a positive impact on our community. Got a project in mind? Let's chat!
Get in touch
Designing art and giftables that bring sunshine into everyday life