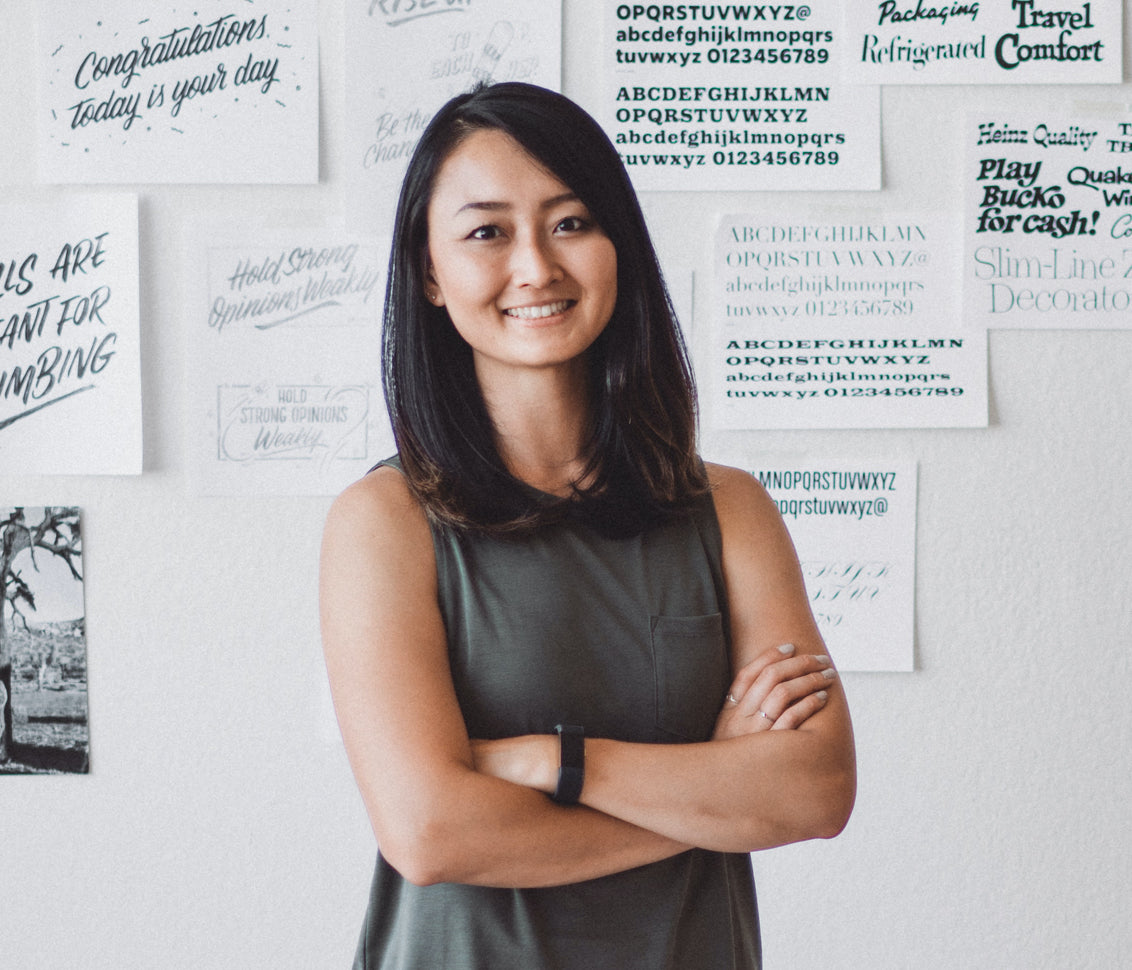 Meet the artist
Hi! I'm Chie (pronounced "Chee-ay"). I'm a lettering artist and illustrator based in Los Angeles that loves drawing playful illustrations and delightful messages to spread joy and uplift others.

I picked up lettering in 2015 through a #365daysofhandlettering challenge and fell in love with the world of typography and illustration. For years I kept this as a hobby and worked on passion projects and freelance work on the side. But after experiencing burnout while working in tech, I quit my job in 2023 to pursue my dreams of being a full-time creative.
I'm blessed to be creating art while living in a beautiful city like Los Angeles. Every day I immerse myself in nature and take on therapeutic activities like surfing and cycling. I hope my work transports you to your favorite memories spent at the beach and brings you a sense of calm wherever you are.
Because we all deserve to take it easy and enjoy the ride. ✌️

Cheers,
Chie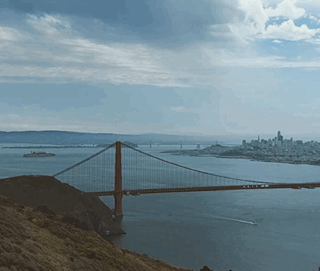 Fun facts about me
I was born in Tokyo and lived in Melbourne, New York, and San Francisco before moving to Los Angeles. I have a degree in Electrical Engineering from UCLA and have a background in UX program management. I'm extremely passionate about supporting small businesses. I love to surf, cycle, run, and eat back all the calories I burned by devouring pastries from local bakeries.

Love pastries and cycling too? Check out my passion project SF Bakery Ride. 🥐🚴
I love teaming up with creative brands to make a positive impact on our community. Got a project in mind? Get in touch at hello@chietamada.com.
I love sharing my story and connecting with creatives. For speaking or workshop inquiries, contact me at at hello@chietamada.com.